Have you explored the Jaipur with TaxiVaxi?
If no, what are you waiting for? Our top-class Sedans and SUVs are ready to make your Jaipur journey unforgettable.
Explore Jaipur with TaxiVaxi: 8 Places to Visit
Discover the rich tapestry of history, culture, and stunning architecture that Jaipur has to offer with TaxiVaxi. As your trusted travel partner, we ensure that your journey through this vibrant city is comfortable, luxurious, and unforgettable. From historic forts to lively cultural centers, let's embark on a journey to explore the top 8 must-visit places in Jaipur.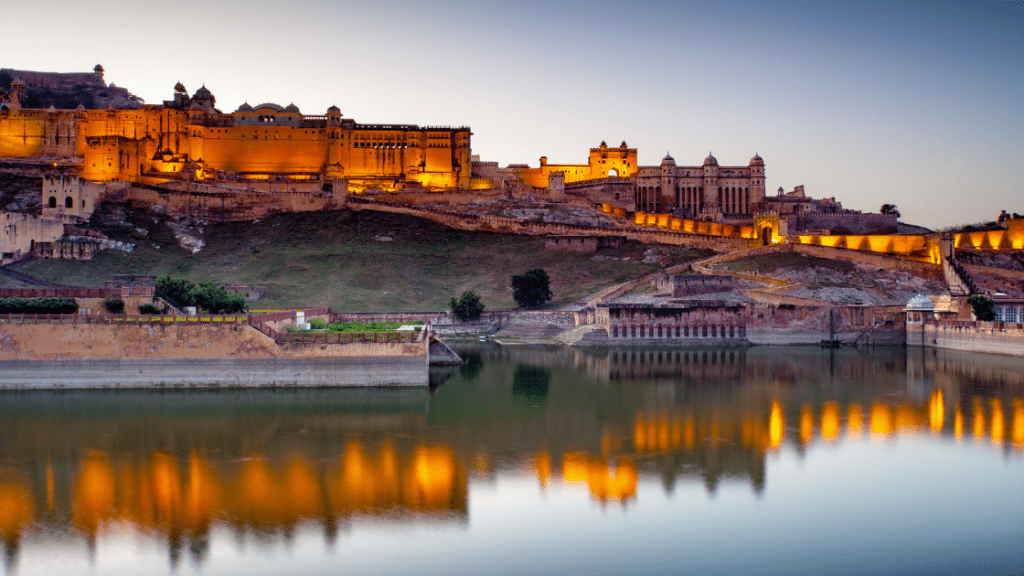 Why Visit: A masterpiece of Rajput architecture, Amber Fort is over 400 years old and is known for its artistic Hindu style elements. The fort offers an elephant ride to its gates and a spectacular light and sound show in the evening.
Ineresting Fact: The fort's Sheesh Mahal (Mirror Palace) is adorned with thousands of mirror tiles that reflect any streak of light, illuminating the entire room.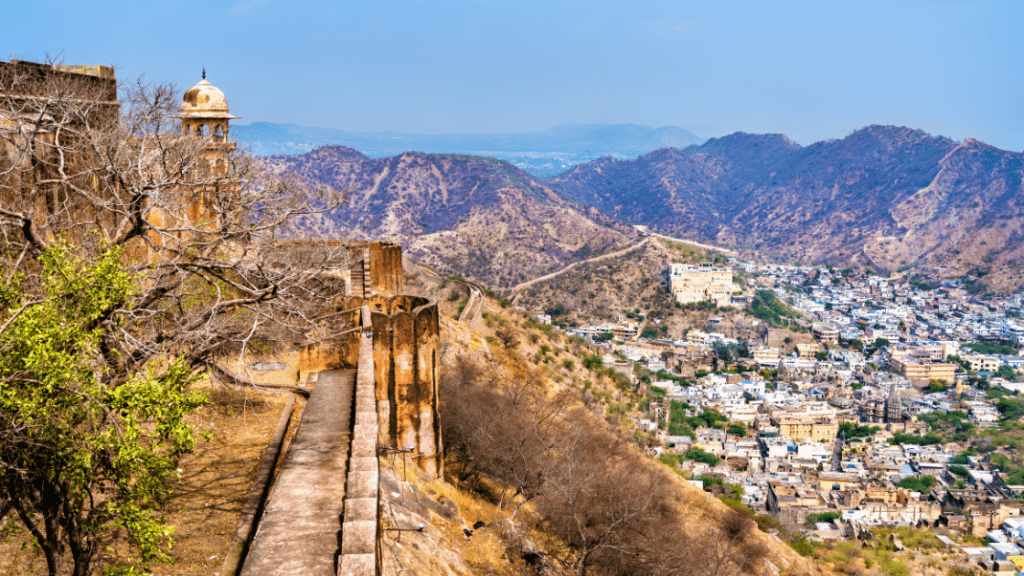 Why Visit: Perched on the Cheel ka Teela, Jaigarh Fort is famous for housing the world's largest cannon on wheels. It provides a panoramic view of the city and Amber Fort.
Interesting Fact: The fort has a huge water tank that could store enough water to sustain the army for several years.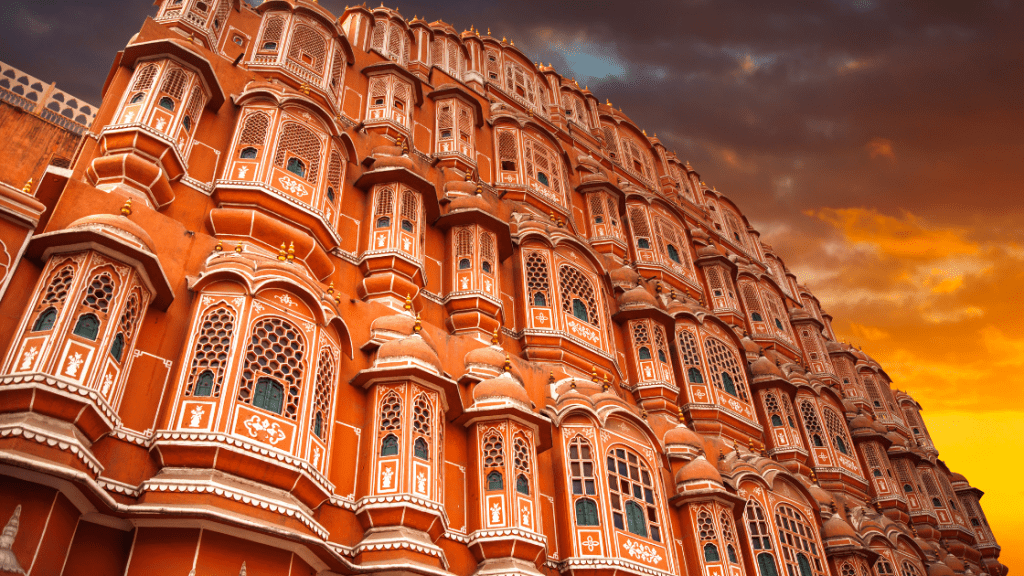 Why Visit: Known as the 'Palace of Winds', Hawa Mahal is an iconic structure with a unique façade featuring 953 windows.
Interesting Fact: It was constructed so that royal women could observe street festivals while remaining unseen from the outside.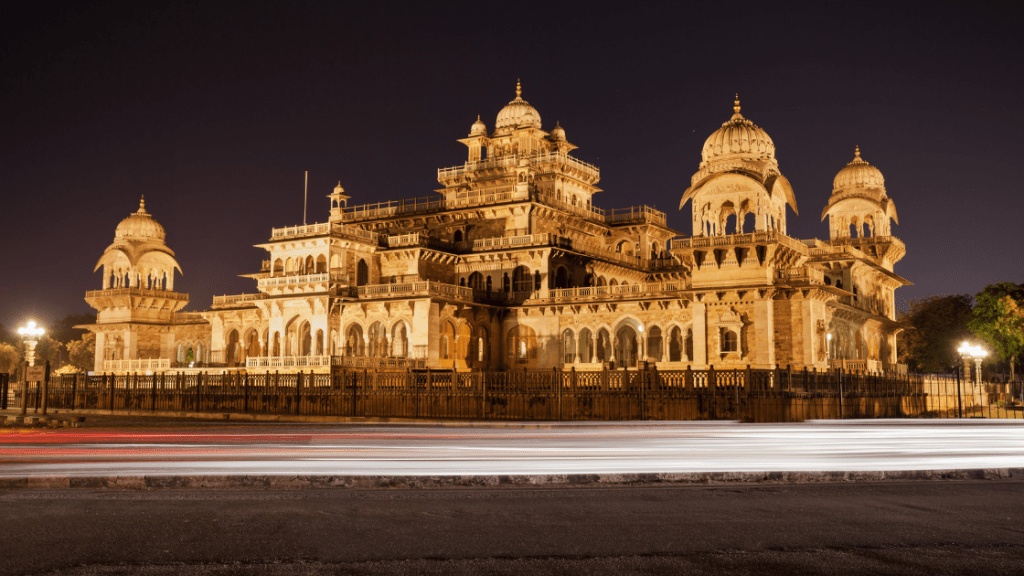 Why Visit: As Rajasthan's oldest museum, it holds an exquisite collection of artifacts, including an Egyptian mummy.
Interesting Fact: The museum's foundation was laid by the Prince of Wales in 1876 and it was later opened to the public in 1887.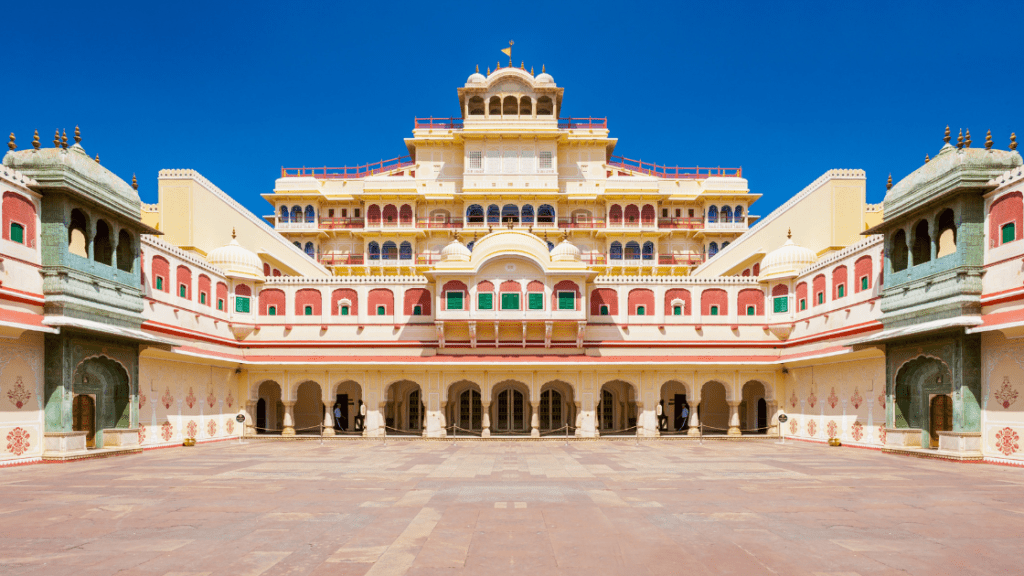 Why Visit: City Palace is a splendid blend of Rajput and Mughal architecture with beautiful courtyards and a museum showcasing royal costumes and armaments.
Interesting Fact: Part of the palace is still the residence of Jaipur's royal family.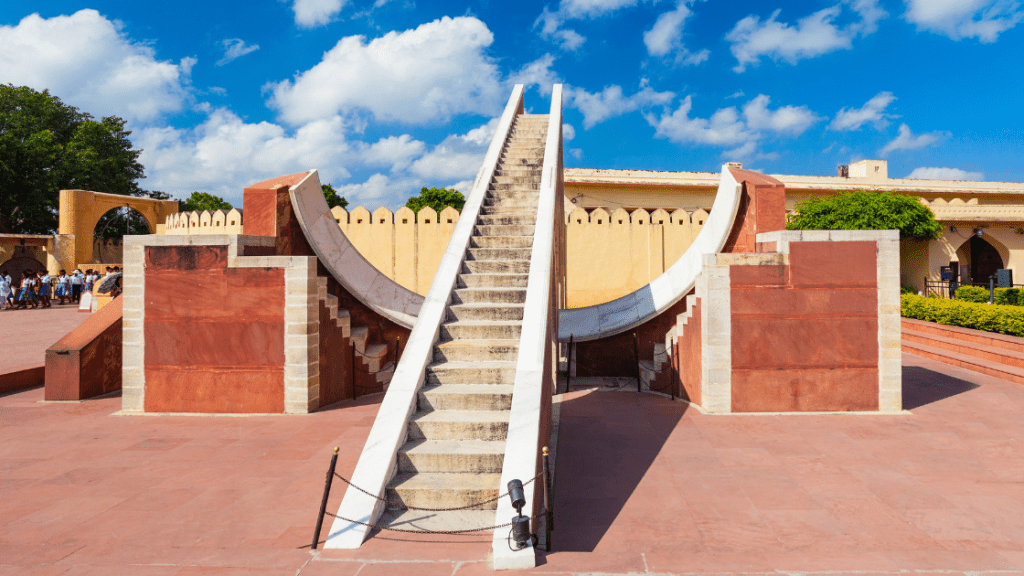 Why Visit: A UNESCO World Heritage site, it is an astronomical observatory with the world's largest stone sundial.
Interesting Fact: The observatory's instruments were built for naked-eye observations of celestial events.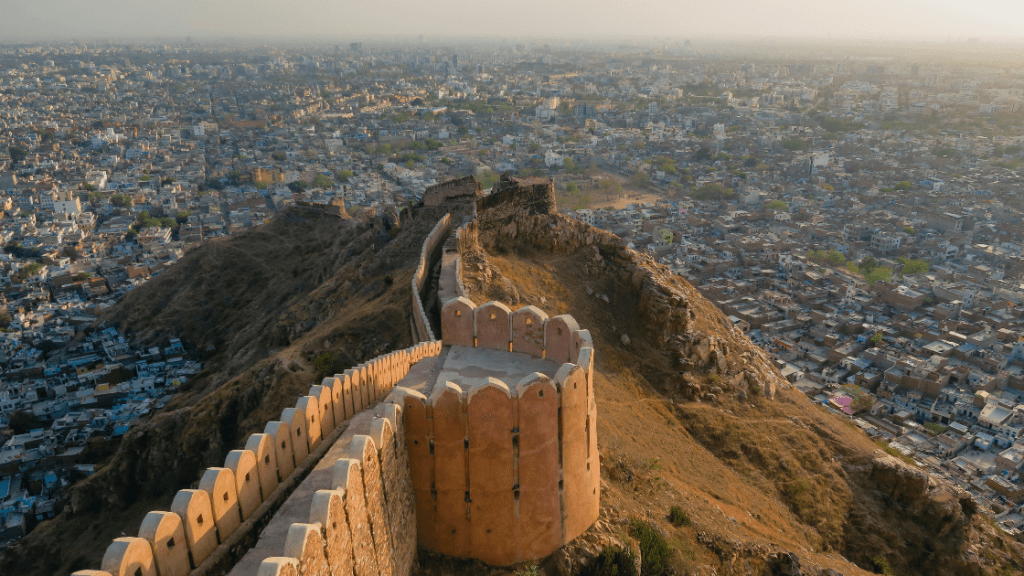 Why Visit: Offering breathtaking views of Jaipur, it's known for its stunning Indo-European architecture and a beautiful wax museum.
Interesting Fact: The fort was originally named Sudarshangarh and later changed to Nahargarh, which means 'abode of tigers'.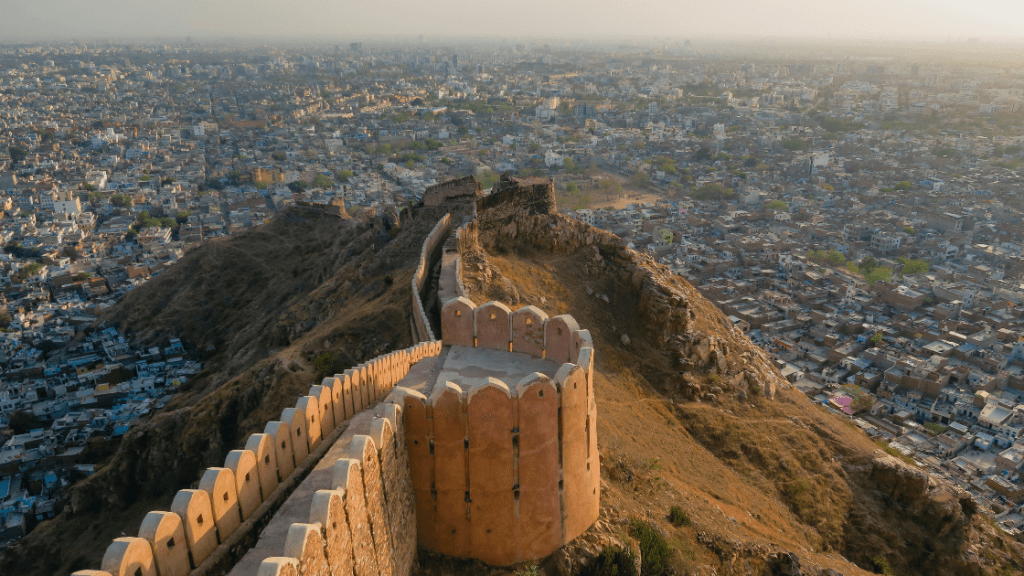 Why Visit: Experience the vibrant Rajasthani culture, cuisine, and folk performances in this ethnic village resort.
Interesting Fact: Chokhi Dhani means 'Fine Hamlet', and the place perfectly replicates a traditional Rajasthani village.
Jaipur, with its amalgamation of history, culture, and architectural marvels, is a city that never ceases to amaze. TaxiVaxi is excited to be your companion in this journey of discovery. Whether you're captivated by the historical forts or enchanted by the cultural richness, our fleet of comfortable and luxurious cars is ready to take you there. Rediscover Jaipur with TaxiVaxi!
City Tour Without Chokhi Dhani
City Tour With Chokhi Dhani