TaxiVaxi has been serving for a decade now, with a presence in 500+ cities in India and having successfully worked on more than 100 projects.
"At TaxiVaxi, we don't do easy, but we do everything to make it easier."
TaxiVaxi is an ISO 9001:2008 certified company. TaxiVaxi offers complete ground transportation powered by SaaS-based technology, making travel cashless and paperless for corporate clients. The company has created a one-stop solution for corporates to take the hassle out of travelling, attending meetings, booking hotels, solving Logistics related issues, and hiring a foreign employee.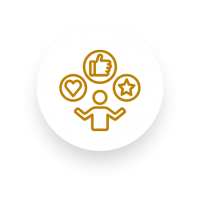 With 10 years of team experience, we have built and upgraded a reliable technology.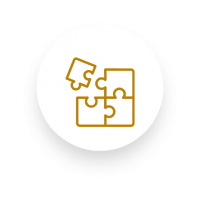 With our problem-solving approach, we provide support to you at every step.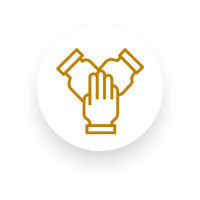 With quick response time, we would be Helping you to reduce your workload and share responsibilities.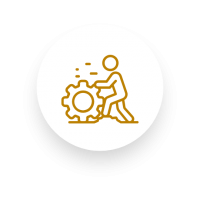 To fulfil our promise of providing good quality, we will never hesitate to take extra effort when it really matters.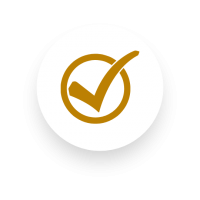 From FRRO consultancy to Relationship Management. We have a knowledgeable and qualified team with varied skills to help you.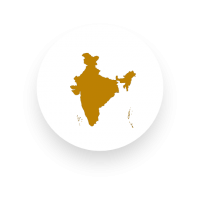 Providing services to corporates all over India, with partnerships, and tie-ups with many stakeholders.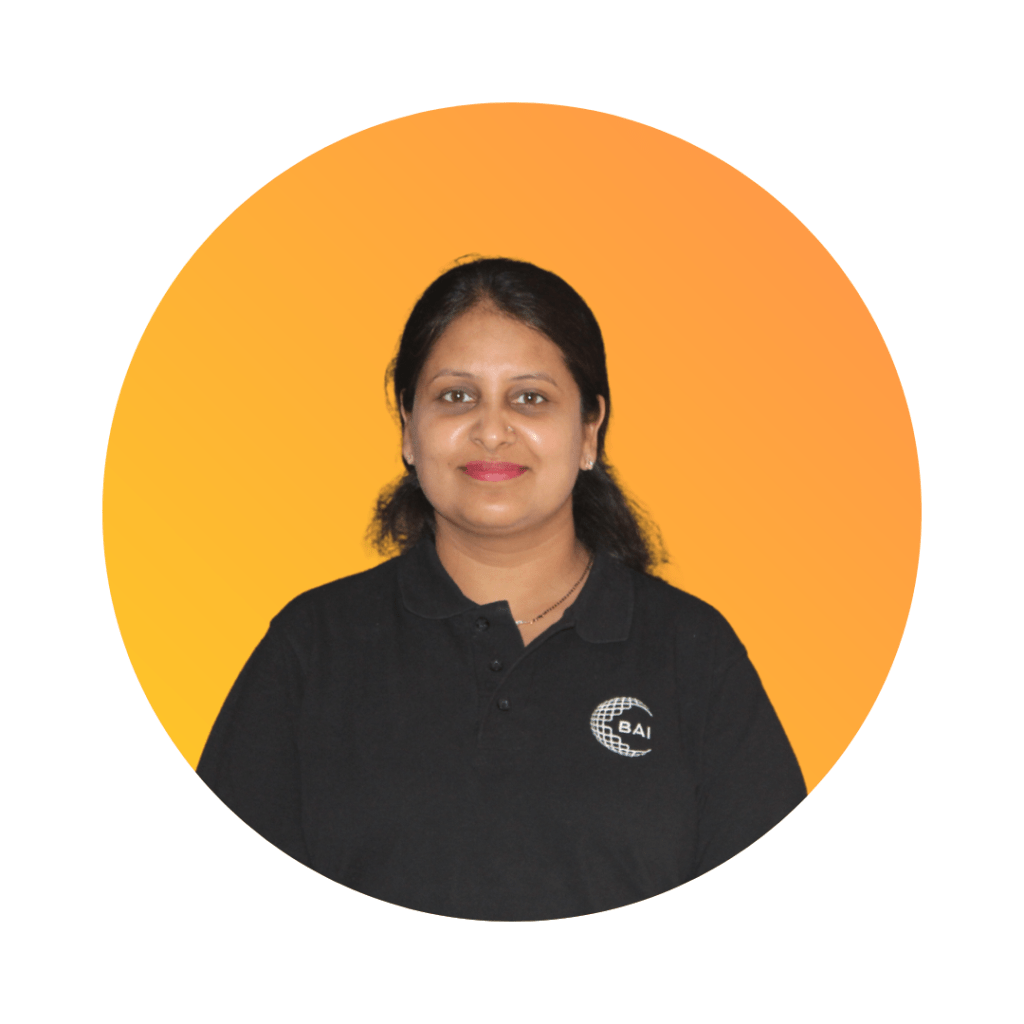 Senior Executive – Operations & Accounts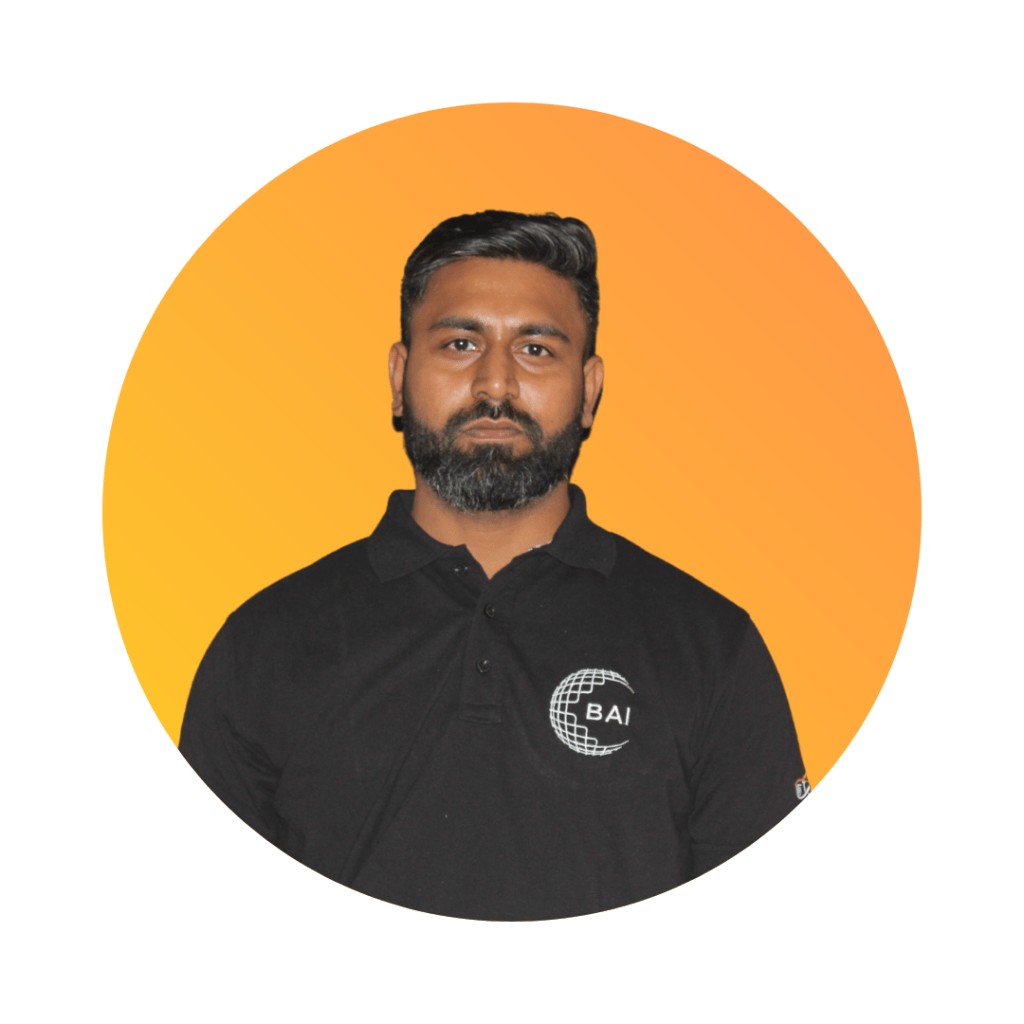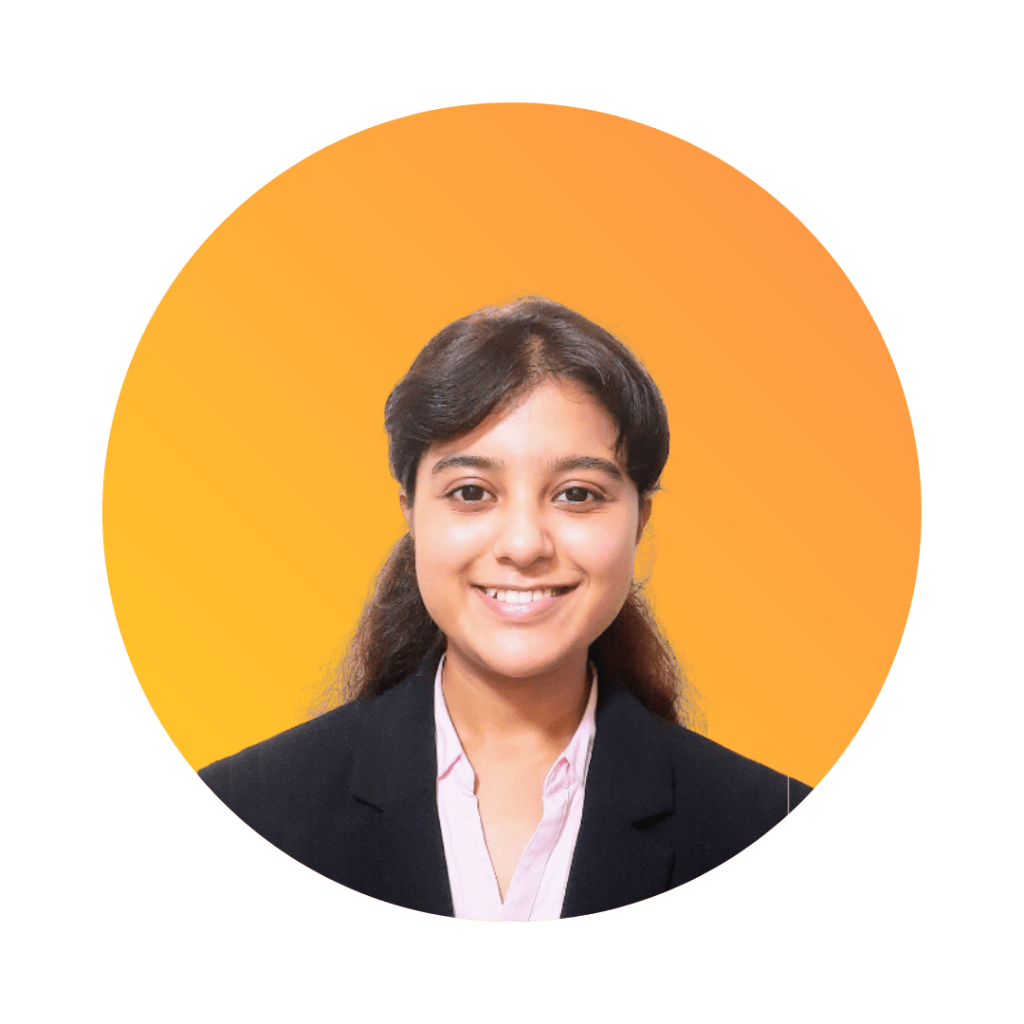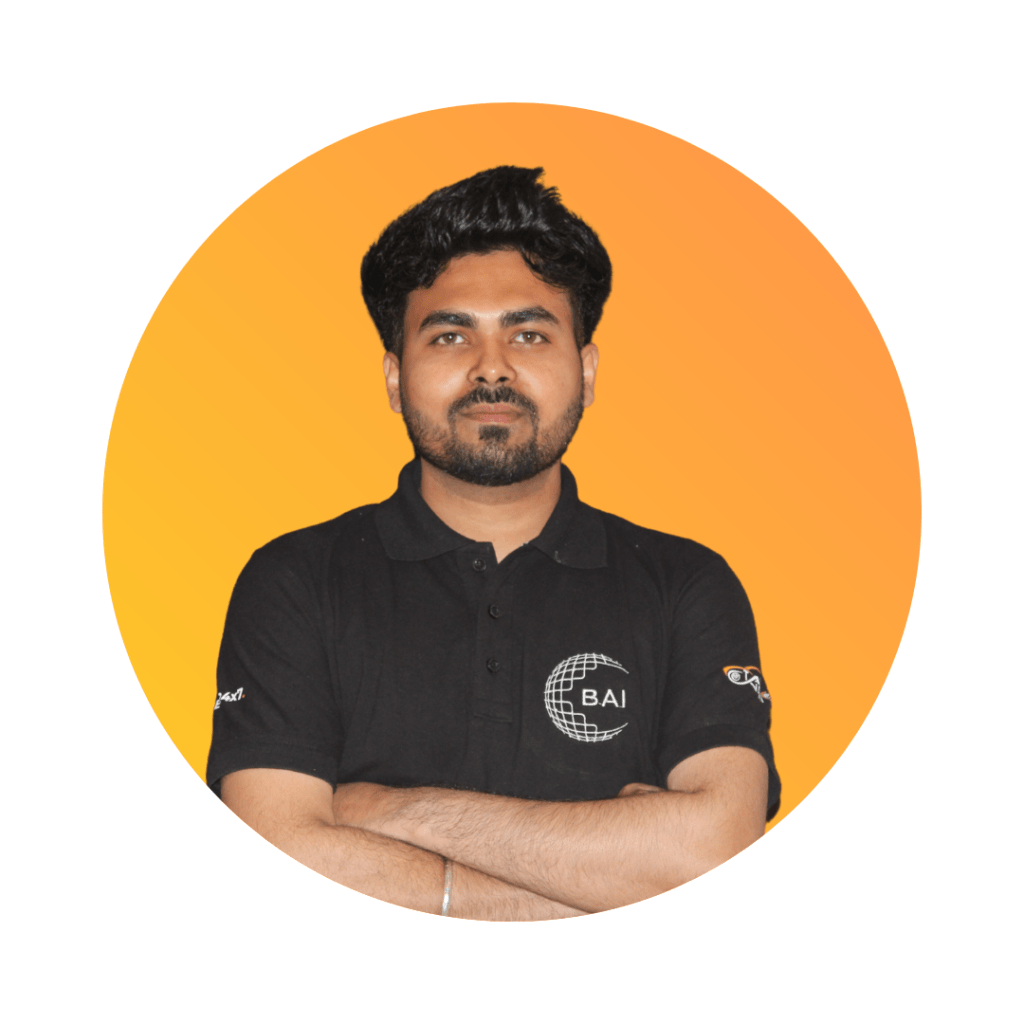 Digital Marketing Strategist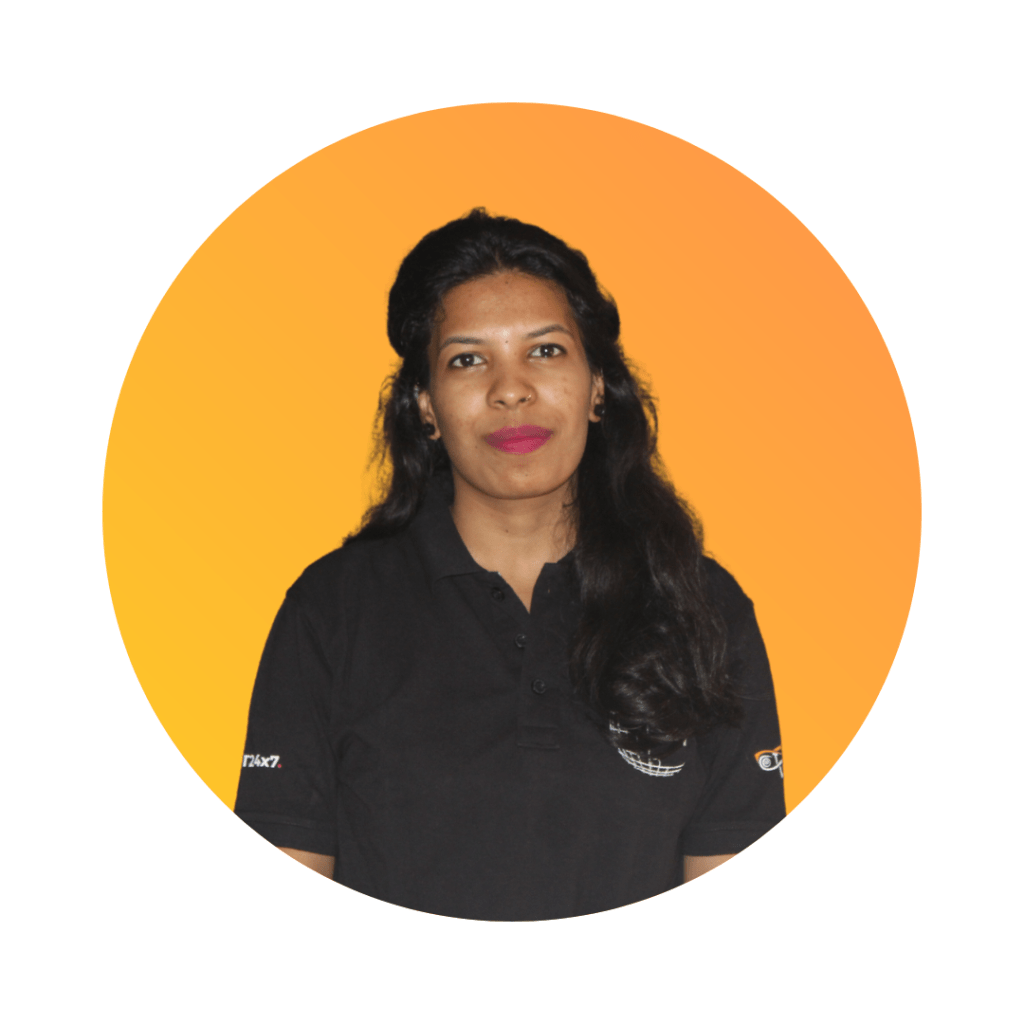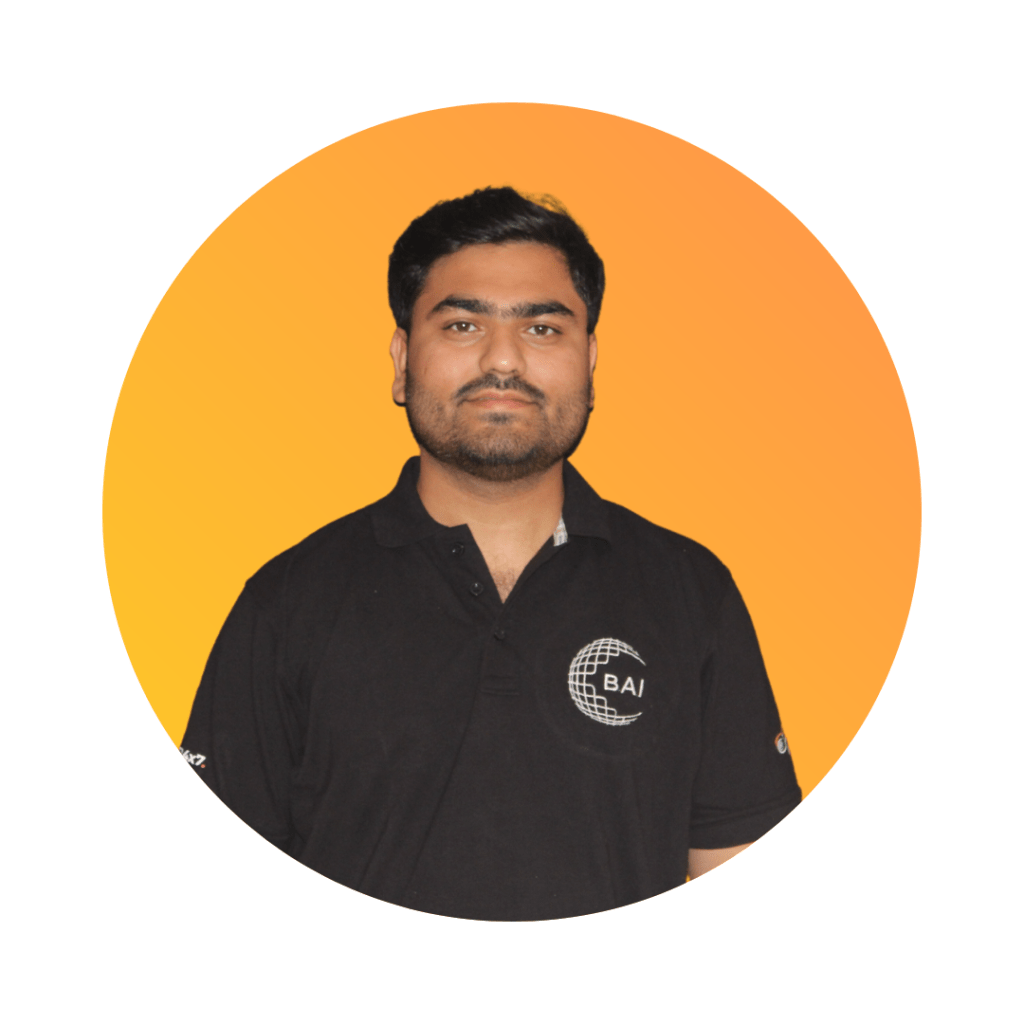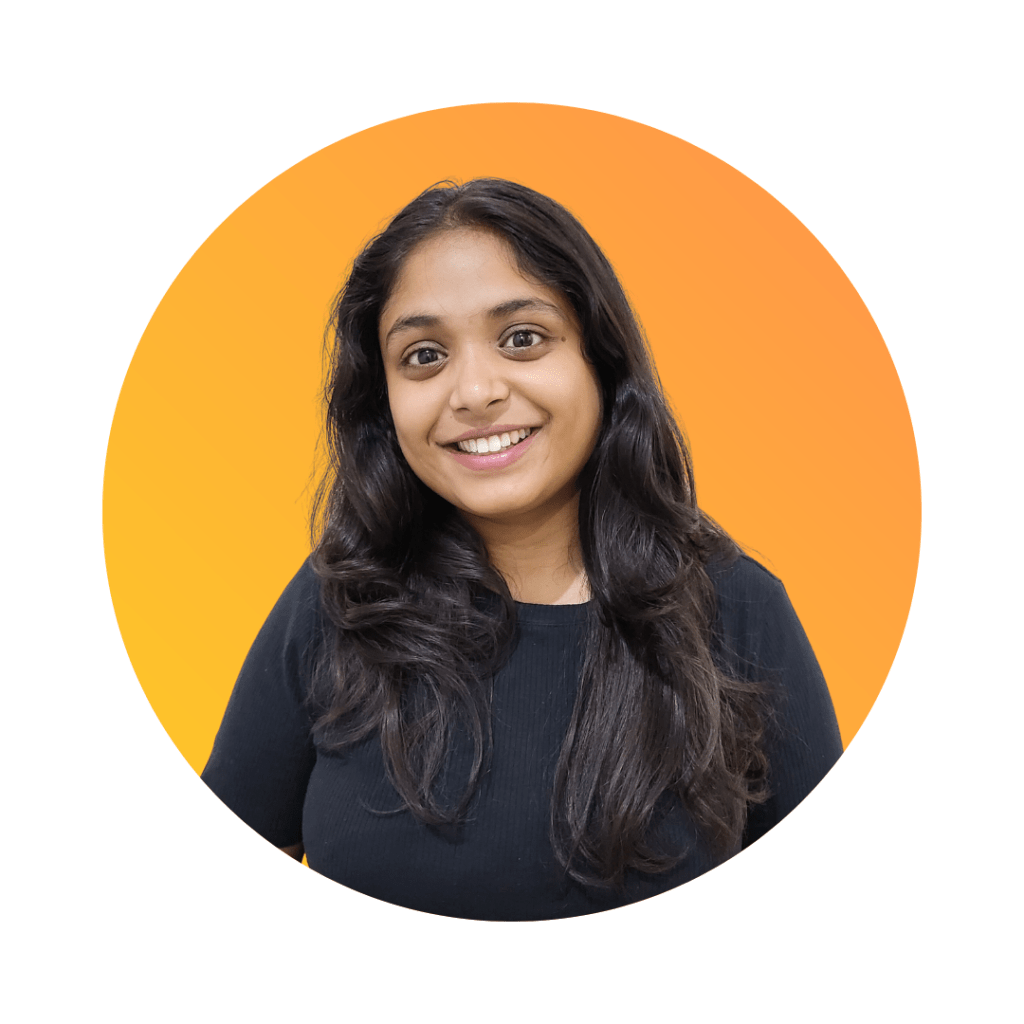 Human Resources & Training
Trusted by
hundred of the India's most incredible companies